Whats going on in Georgia? Glad you asked 😉
It was a great week for the Georgia National Fair if you take into consideration that it rained (poured) for days on end. We finally had a break in the rain Wednesday so we headed that way, car packed with clothes in case of any event, trying to stay positive that it wouldn't, couldn't, didn't dare rain (10% chance) so of course, it did and we got soaking wet. But we had a lot of fun and if you haven't been yet there is still time to go. Tickets are $8.00 for adults, children under 10 are free. The unlimited armbands for rides are $16.00 each person including children so we didn't make it out of there without paying a small fortune.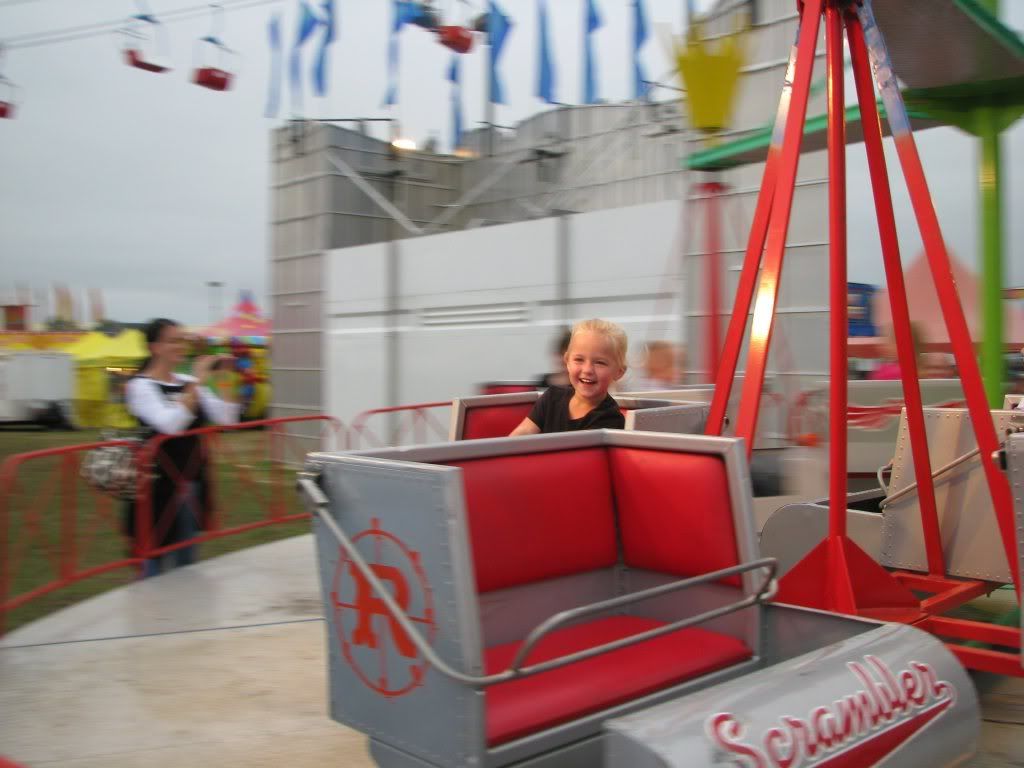 The Georgia National Fair is sitting on 628 BEAUTIFUL acres that is landscaped with a fountain, lakes and gardens. It is located in Perry, Georgia. They have horse shows, livestock competitions and stories of agriculture for the animal lovers. They have a lot of competitions each year.
Every day is SENIOR day starting midday for those over 60. They offer a lot of other nice things for seniors:
Special Fair Attractions for Seniors
Royal Hanneford Circus
Home and Fine Arts Competition
Horse Shows and Livestock Shows
Free Parking
Fair Food
Plenty of Benches
Daily Free Entertainment
Admission
Senior: $7.00 per senior citizen (60 years of age and older)
Senior Group: 10 or more $6.00 each (60 years of age and older)
Rentals
Wheelchairs: $10.00 regular; $15.00 oversized
Strollers: $10.00 single; $14.00 double
Wagons: $10.00 small; $12.00 large
Electric Scooters: $25.00/4 hours; $40.00/8 hours; $50.00/all day
Available at West, North, and East Gates
I'm sorry to say we missed their concerts this year. They always have great ones and they always feature the group Vocal Trash who we enjoy watching and listening to. A little about trash from GNF What do you get when you mix tight harmonies, velvety smooth vocals, and the gritty sound of "street instruments"? Vocal Trash! This seven-piece, high-octane show is reminiscent of the off-Broadway smash musical STOMP! … only better! Watch this group turn water bottles, trash cans, pots and pans, and even brooms into unique instruments! With their great harmonies, electrifying energy, and unique variety of oldies, rock, and contemporary music, Vocal Trash will rock the house!
If you haven't been yet this year you should plan to go, it ends tomorrow, Sunday, October 16, 2011. Make sure to put it on your calendar for next year, it's worth the drive to go if you are not from the area. Perry is a lovely town to visit any time of the year.