Yesterday I was in the mood for comfort food. I decided to make a loaf of fresh bread and I just knew it was going to be delicious. Well right away I did an oops, I put it on the wrong setting for the loaf I was making. That's what happens when I don't wear my glasses like I should.
The results? It came out in pieces. NOT A LOAF! So much for Ms. Suzy Homemaker slicing a beautiful fresh loaf of bread and slathering it with butter.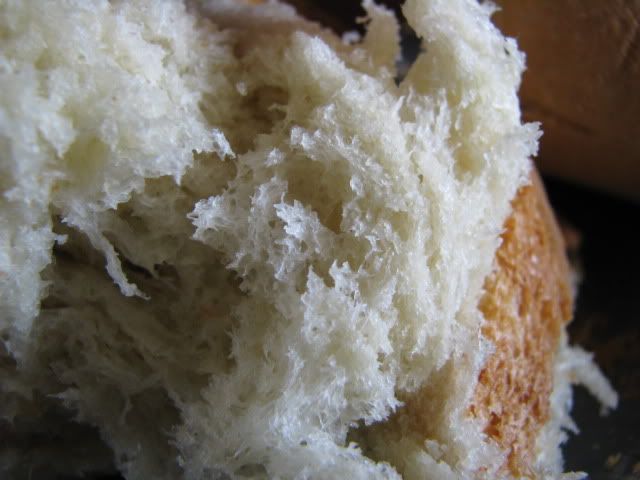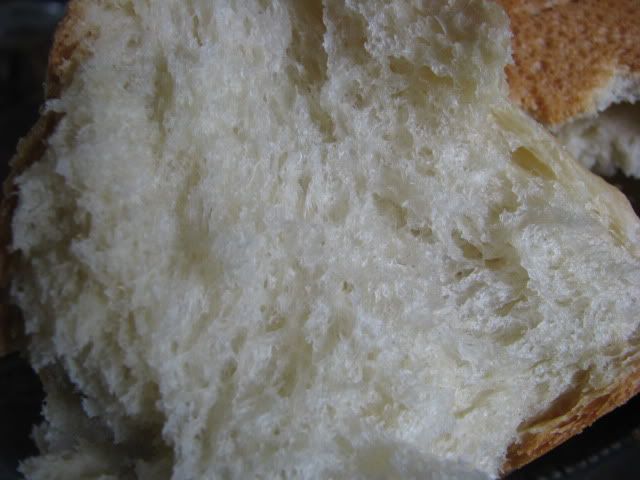 Not to be discouraged I racked my brain on how I could use the pieces of bread
Keep in mind I'm normally a healthy cooker. Normally. However, coughing, sneezing, runny nose, sore throat and fever calls for sweet comfort food.
I made a French Toast Casserole. So, if you ever mess up a loaf of bread, there is hope for it by using the recipe I made up.
French Toast Casserole Recipe
A basic loaf of homemade bread:
1 c warm water
2T sugar
1 pkg yeast
1/5 cup vegetable oil
3 c bread flour
1 t salt
Slice it up the best you can in a casserole dish.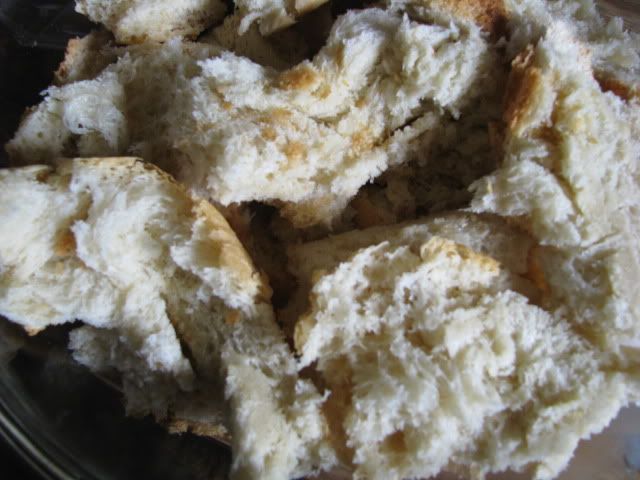 Put 2 cups of milk in a bowl and add 4-6 eggs. If you are NOT PERFECT, like us, and don't care what the milk and eggs look like, give a fork to one of those kids to stir. If you ARE PERFECT, unlike us, you might want to dump this in a blender. Or use the whisk on your mixer. Then pour it over all of the bread.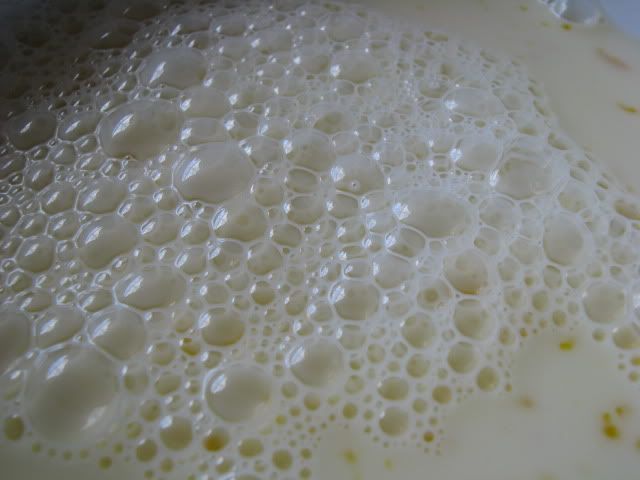 I Abby mixed together 1/4 cup of maple syrup, 1 1/2 cups of brown sugar, 1/2 cup of nuts, 2 T butter (room temperature) and 1 teaspoon of cinnamon, then sprinkled it on top more like dropped it on the top because it all clumped together. I baked this at 350 for an hour because I wasn't sure how long to cook it. The topping got a little dark but it was super moist and delicious.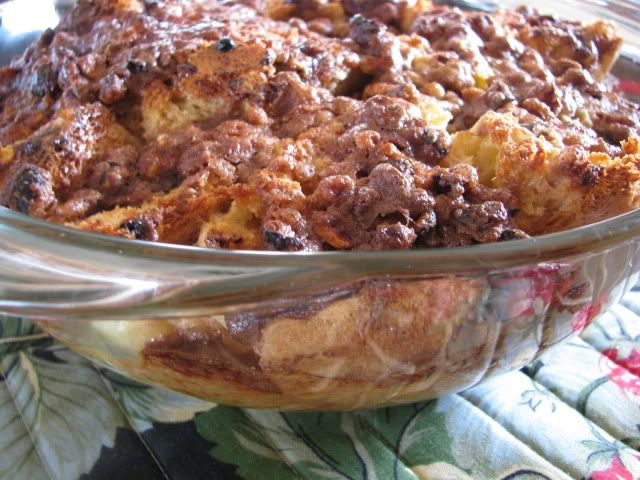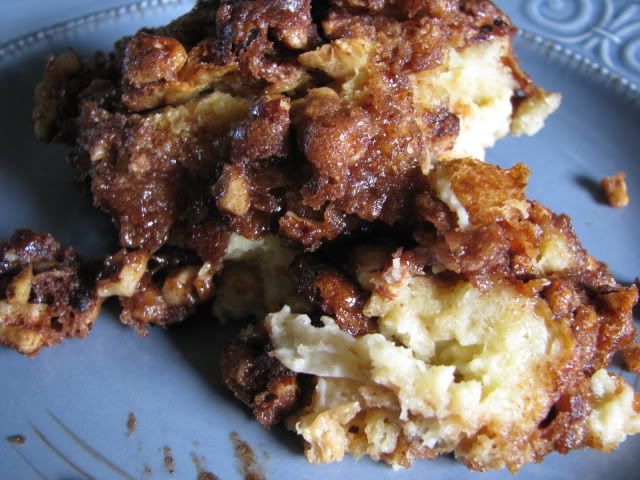 and because Abby likes to play with the sifter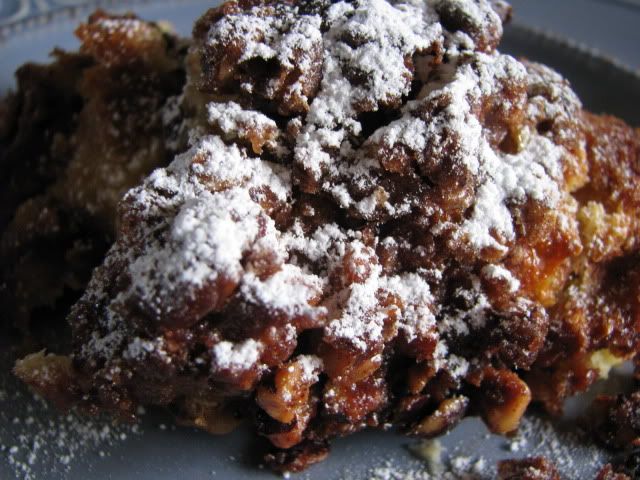 There you have it Sunday brunch!
UPDATE:
I finished off the bread today in onion soup which is always a hit here. OMG so good! I may just have to mess up another loaf of bread